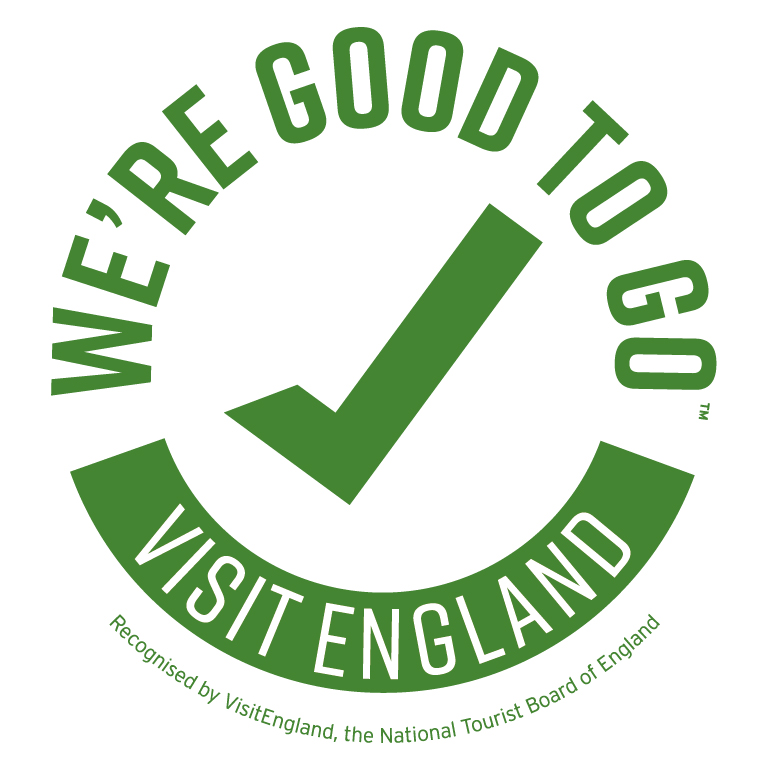 23 Sep

'We're Good To Go'

We are delighted to announce that Harrow School Enterprises Ltd has been awarded the 'We're Good To Go' Visit Britain accreditation. The accreditation provides our visitors and clients a 'ring of confidence' when planning their events and tours with us.  

The 'We're Good To Go' industry standard means Harrow School Enterprises Ltd demonstrates and adheres to the respective Government and public health guidance. An in-depth COVID-19 risk assessment is in place and is regularly reviewed by the events and compliance team at Harrow School.  

We are thrilled to have this accreditation and look forward to promoting this with our clients and bookers. The accreditation also provides us with an 'alert' system, which means our organisation notified if there are changes to the official guidance. This means we are always prepared for any changes and health and safety alterations we need to make. 

A new support platform made by the Government is QR codes for 'Track and Trace', to explore this platform click here. 

 We have successfully delivered four Covid-secure civil weddings over July and August. For those events individual risk assessments were completed. We created a 'Covid Safe Station' for guests, so when they arrived they would be reassured that all measures were in place. This provided guests a safe space to have their temperature taken, to have antibacterial hand gel applied and to be briefed on the safety routes. 

We also partnered with Lemonade Masks to create bespoke safe PPE masks for our guests and clients to use when onsite. Bespoke masks available, speak to Sheryl at Lemonade Masks.