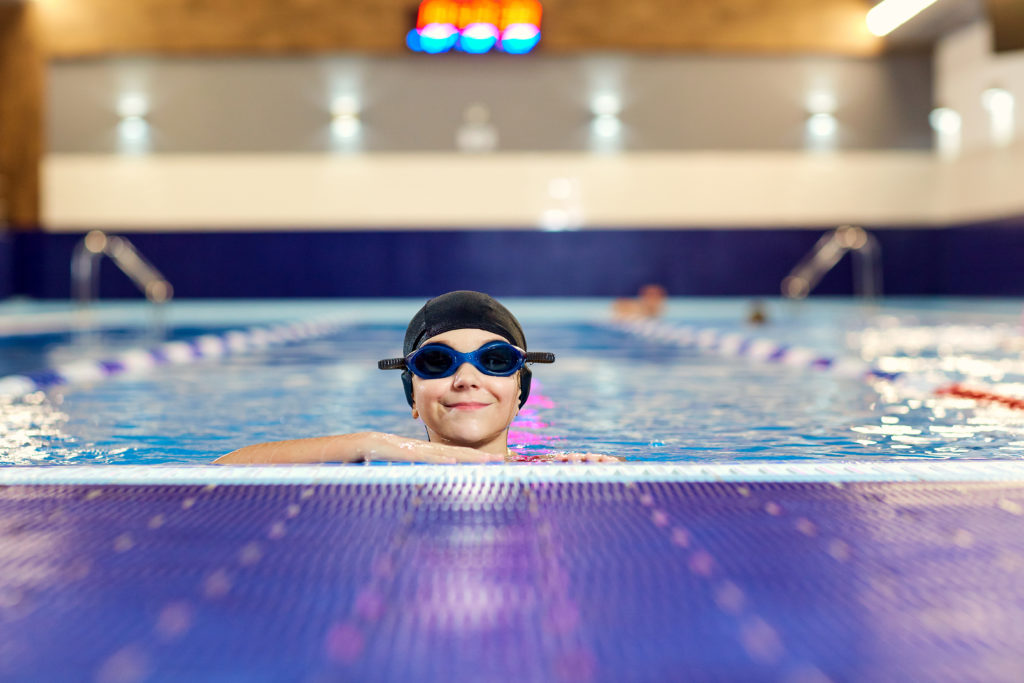 Swim School
HSFC operates its own Swim School, open to both members and the public. Lessons are available for children from the age of 4 years 6 months and are delivered using the Swim England Learn to Swim Programme; these are booked by the term. We also offer both beginner and improver lessons for adults. Our staff are all very well qualified and have been teaching with us for many years.
We believe in providing high quality lessons, so you won't find our courses too busy, and we encourage children to progress as far as possible.

Swim School 2022
The next available entry will be Easter 2022.
To join the waiting list or for any other Swim School Enquiries, please contact Fenella Walsh at walshf@harrowschool.org.uk or phone 0208 872 8106.
Track your child's progress online
You can keep up to date with your child's progress by logging on to our home portal https://swimschool.harrowschool.org.uk. To do this, you will need their membership number, date of birth and postcode.
Swim School Crash Courses
You can learn to swim on a HSFC swimming crash course.
Our next crash courses will be running in February 2022:
Monday 14 February – Friday 18 February 2022
10.00am | Stage 1
10.30am | Stage 2
11.00am | Stage 3
11.30am | Stage 4
Prices: 
£30.00 members and £35.00 non-members for a five day course with a 30 minute lesson each day. To book a space please contact Fenella on walshf@harrowschool.org.uk
NPLQ
Harrow School Fitness Club is an approved training centre for the National Pool Lifeguard Qualification (NPLQ).
The next NPLQ course is taking place in February 2022:
Monday 14 February – Saturday 19 February 2022
NPLQ, EFAW & AED
£300.00 per candidate
For more information please contact Fenella on walshf@harrowschool.org.uk
Swim School Lesson Times 2022
Monday Timetable
6:30pm | Stage 5
7:00pm | Stage 6
7:30pm | Adult beginner
8:00pm | Adult improver * 45-minute class
8:00pm | Junior Swim Fit * 45-minute class
Thursday Timetable
6:30pm | Stage 6
7:00pm | Stage 7
7:30pm | Stage 8
8:00pm | Stage 9 * 45-minute class
Saturday Timetable
08:25am | Stage 6, Stage 1, Stage 3
09:00am | Stage 1, Stage 5, Stage 4
09:35am | Stage 3, Stage 2, Stage 4
10:10am | Stage 3, Stage 4, Stage 7
10:45am | Stage 3, Stage 5, Stage 2
11:20am | Stage 5, Stage 6, Stage 7
11:55am | Stage 8, Stage 8, Stage 6
12:00pm | Stage 9
Sunday Timetable
08:25am | Stage 5
09:00am | Stage 1, Stage 3
09:35am | Stage 2, Stage 4
10:10am | Stage 4, Stage 3
10:45am | Stage 4, Stage 1
11:20am | Stage 3, Stage 2
11:55am | Stage 6, Stage 5
12:00pm | Stage 7