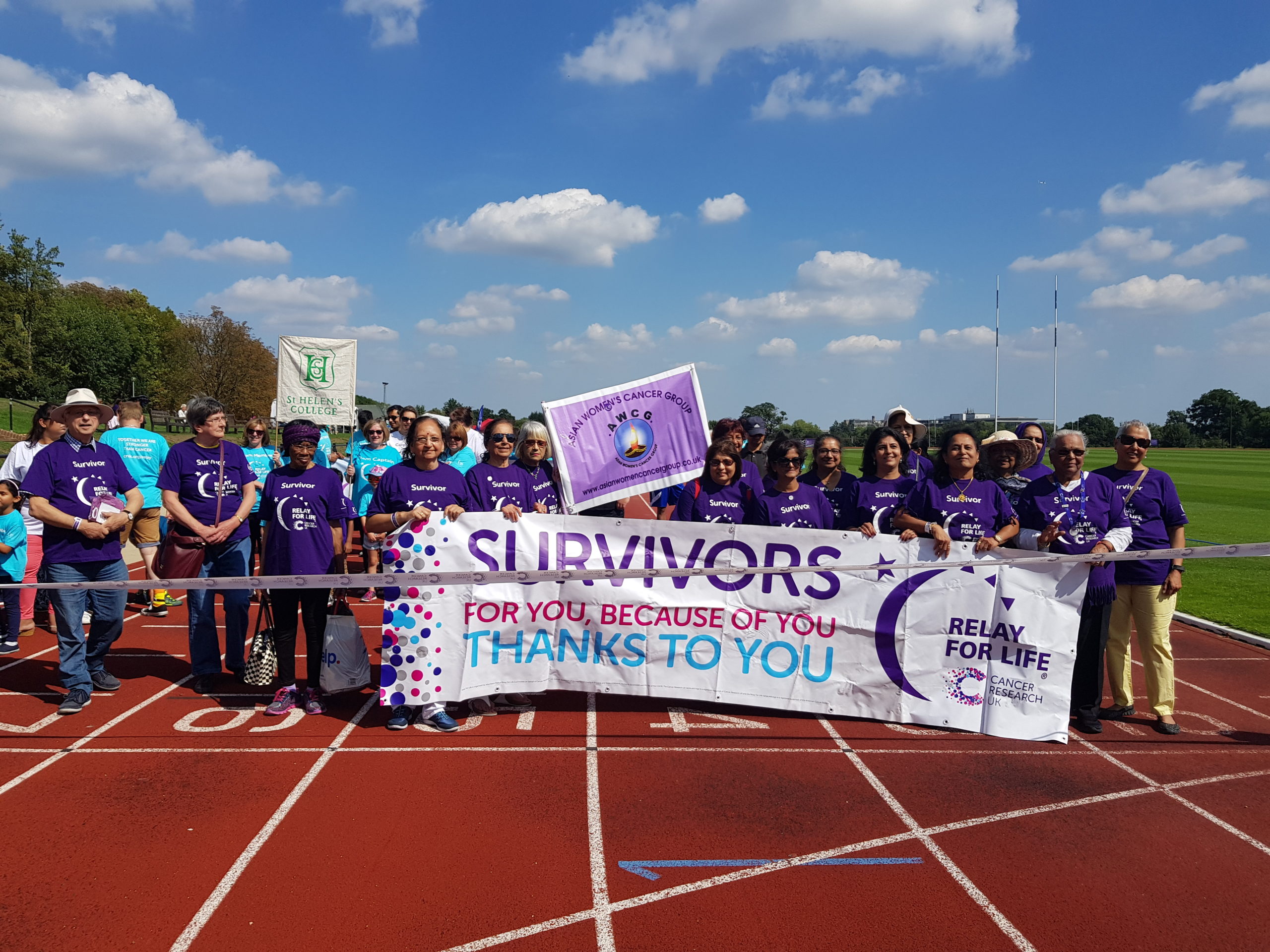 06 Oct

Top Five Outdoor Events

2020 has been a strange year for us all however, the events and hospitality industry has taken an incredibly large hit. With government guidelines constantly changing it has meant that delivering large scale, indoor events has not been possible since March.

The events team at Harrow School Enterprises usually host over 30 events throughout July and August. This year, the global pandemic meant that most of our scheduled events, with the exception of small wedding ceremonies and educational events were put on hold. The team were tasked with thinking outside of the box when it came to delivering Covid-safe, small scale events. Ensuring that all government guidelines were adhered to, the events team successfully delivered a small selection of outdoor events, a few of which will be discussed in this blog post.

We have put together Harrow School Enterprises' top five outdoor events.

The NFL
In October 2019, Harrow School Enterprises welcomed the NFL's Carolina Panthers to the school's extensive sporting grounds and facilities. 60 NFL players arrived for a pre-match training session and afternoon of community outreach, followed by a press conference inviting over 100 members of international press. We've always been proud of our extensive outdoor facilities but being the host venue for two huge events with the Carolina Panthers was a 2019 highlight. What a superb outdoor event!

Flower Arranging Workshops
In August 2020, our accredited florist Fran and the Flower hosted two, small scale workshops on the stunning Shepherd Churchill Terrace. Each session saw 6 to 8 guests learn how to create a summer centrepiece whilst enjoying a delicious afternoon tea.

The workshop was originally meant to take place in May, in Harrow's brand new clubhouse however, due to restrictions on indoor gatherings and the number of households that were able to meet, the event was postponed to August.

In order to adhere to the new government guidelines, the location of the workshops had to change to an outside venue. The weather was definitely in our favour with temperatures hitting 30 degrees and the terrace offered shaded areas for the guests to sit back and enjoy two hours of private, floral tuition. The feedback we received was incredibly positive and we were delighted that this event was able to take place. We hope that in 2021 our flower arranging workshops will be back, with bigger guest sizes and in the original, brand new location.

Cancer Research, Relay for Life
2019 marked the second year of Cancer Research's Relay for Life at Harrow School. The event is a family friendly festival that brings members of the community together to celebrate and remember everyone who has been affected by cancer. Team members raise a significant amount of money through food stalls, entertainment and most importantly a 24-hour relay race.

The 2019 event saw hundreds of members of the local community visiting the school grounds and raising awareness for this superb charity. After gathering for an incredibly moving 'Candle of Light' ceremony, fundraisers walked through the night, taking it in turns to complete multiple laps of Harrow's 800m athletics track. The sponsored participants raised in excess of £20,000 for this fantastic cause.

We were incredibly disappointed that Relay for Life was unable to take place this year due to Covid-19 restrictions however, we can't wait to welcome back the wonderful Harrow community, volunteers and incredible Cancer Research fundraising team in 2021.

Unique Venues of London's Summer Party
'Unique Venues of London is a marketing consortium of over 80 unusual event venues around the capital. Ranging from palaces and historic houses to galleries and museums, this collection of venues offers a vast array of event spaces to choose from.' Each year, the 80 or so venues gather for knowledge-sharing meetings and supplier showcases. New caterers, photographers and entertainers demonstrate their skills and knowledge showing how they may be able to bring something different to your venue's offering.

Harrow School was lucky enough to host one of the UVL summer socials on Shepherd Churchill Terrace. Guests enjoyed games of croquet whilst admiring the splendid views over Central London and beyond. The evening continued with quirky canapés and delicious mocktails supplied by the innovative team at Zafferano, one of our award winning accredited caterers.

The UVL summer party sticks firmly in our minds as one of Harrow School Enterprises favourite outdoor events from the past few years. Let's hope it is not too long until we are networking at the next UVL summer social!

Long Ducker bike ride 2020
Last but not least, Long Ducker bike ride has to feature in our top five outdoor events. Long Ducker Bike Ride took place on Sunday 6 September 2020.  Starting at Harrow School, 120 riders completed either 40, 70 or 100-mile rides on marked routes. The ride attracted cyclists of all abilities with the first 100-mile riders setting off at 0730 and the 40 milers at 0930. Upon return the participants received medals, t-shirts, wristbands and some well-deserved food, supplied by Harrow School catering.

'Long Ducker's main charity recipient in 2020 will be Young Harrow Foundation: half of the money raised will be given to YHF to support charities helping young people coping with the fallout from the Covid-19 crisis, they are brilliantly placed to target the money raised to where it is most needed. A quarter will go the Harrow Club who work with some of the most marginalised young people in West London providing opportunities for them to maximise their life chances and enhance their personal development. The final quarter will be given to Shaftesbury Enterprise partners: positively impacting organisations best placed to support young people particularly affected by Covid-19.

All the money raised will be strategically targeted to trusted organisations to make the biggest possible impact on the life chances of young people.'

We are incredibly grateful to those organisations who sponsored, supported, or entered as teams or individuals.

The event was run with agreement from Harrow Council and was conducted in line with all Covid-19 guidelines on cycling events from UK Cycling and Public Health England. The riders were split into smaller groups of no more than six at a time in order to comply with riding guidelines. What a fantastic demonstration of a safe, outdoor event!

Visit https://www.longduckerride.co.uk/ for more information.