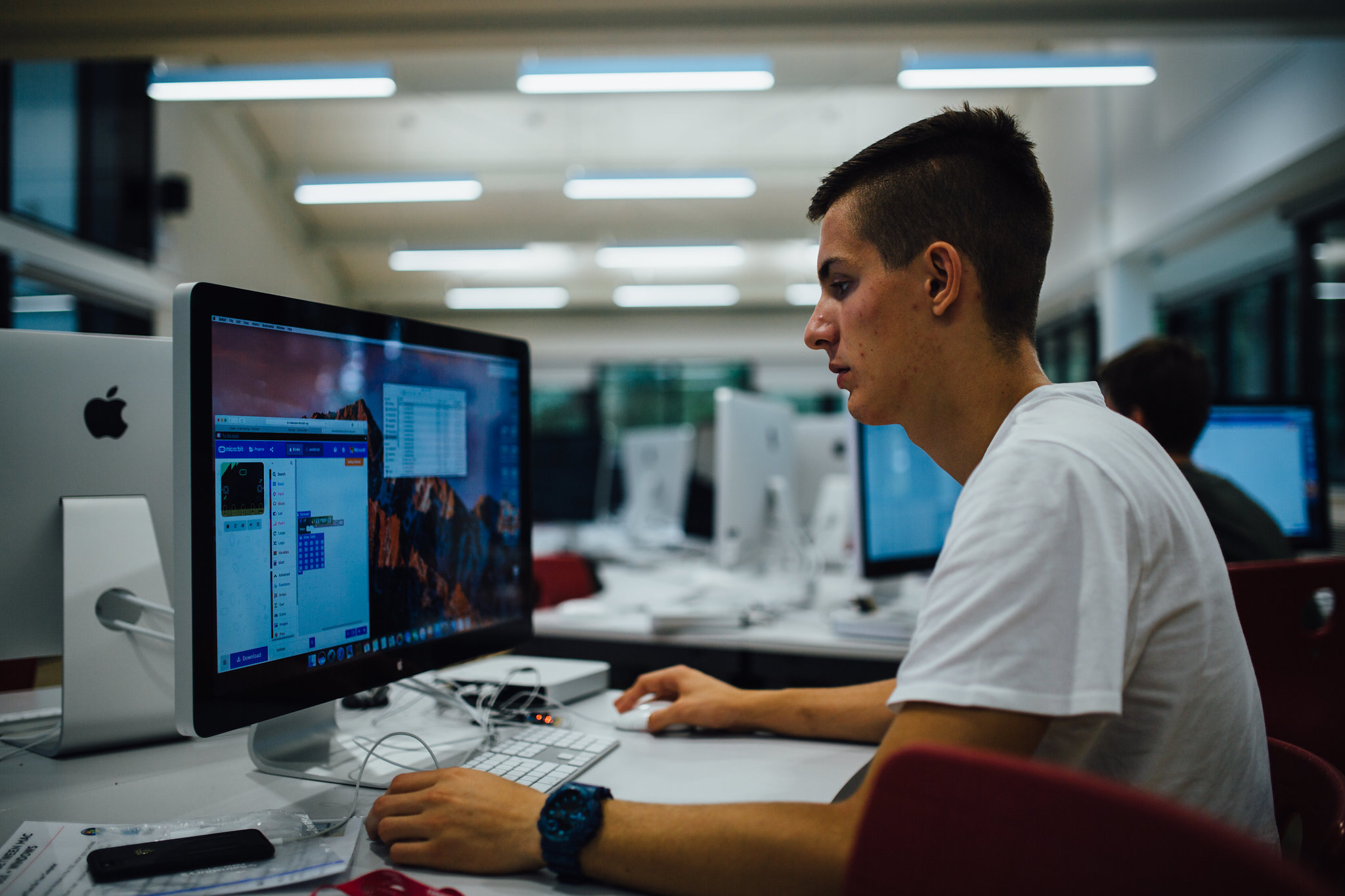 28 May

HSEL Summer 2021 – Education programmes

We are delighted to launch our online summer courses for young learners. All students will receive 15 hours of expert tuition, team work activities, a Harrow School certificate of completion and full report.

Options include:

Science with a Harrow School Master
Students will explore the changing view of the Universe around us and investigate how modern technology has helped us unravel the secrets of our cosmos. They will also explore a mix of physical sciences, learning about the quantum revolution in the twentieth century and will equip themselves with the skills needed to succeed in a digital career with our computer science module.

Drama with a Harrow School, Director in Residence
Students will learn skills that are at the heart of communication, expression and storytelling and then create a presentation allowing vital experience of live-digital performance.

Music lessons, on a one-to-one basis with the School music teachers 
We have a range of Harrow School music teachers who can offer one-to-one online lessons throughout the summer holiday period. Instruments include Piano, Violin, Saxophone, Bassoon, French Horn, Trumpet, Trombone, Singing, Music Theory (inc. Grade 5) and Classical Music Appreciation.

Business, with the Harrow School Business elective provider
Students will be partnered with a business to work on a real life challenge, they will work as a team and present the solution to the other teams and business professionals at the end of the course.

Visit our website to find out more. 

Camp Beaumont Day Camp

Camp Beaumont's award winning day camps provide fun, safe and confidence-building experiences for 3 to 16 year olds throughout the school holidays.

They will be at Harrow School from 12 July – 20 August.

A 48 hour flash sale with 20% off this summer's camp will start on Tuesday (1 June 2021) at 9am.

https://www.campbeaumont.co.uk/our-camps/harrow-school

Residential Music Camp

Philomel Music Academy (formerly the Oxford Piano School) offers a unique opportunity to learn with a team of internationally-renowned performers and inspirational teachers. Be immersed in a residential (or day camp option) week of wide-ranging musical activities, masterclasses and experiences, designed to enhance and improve all aspects of musicianship. This will be held 19 – 23 July 2021.