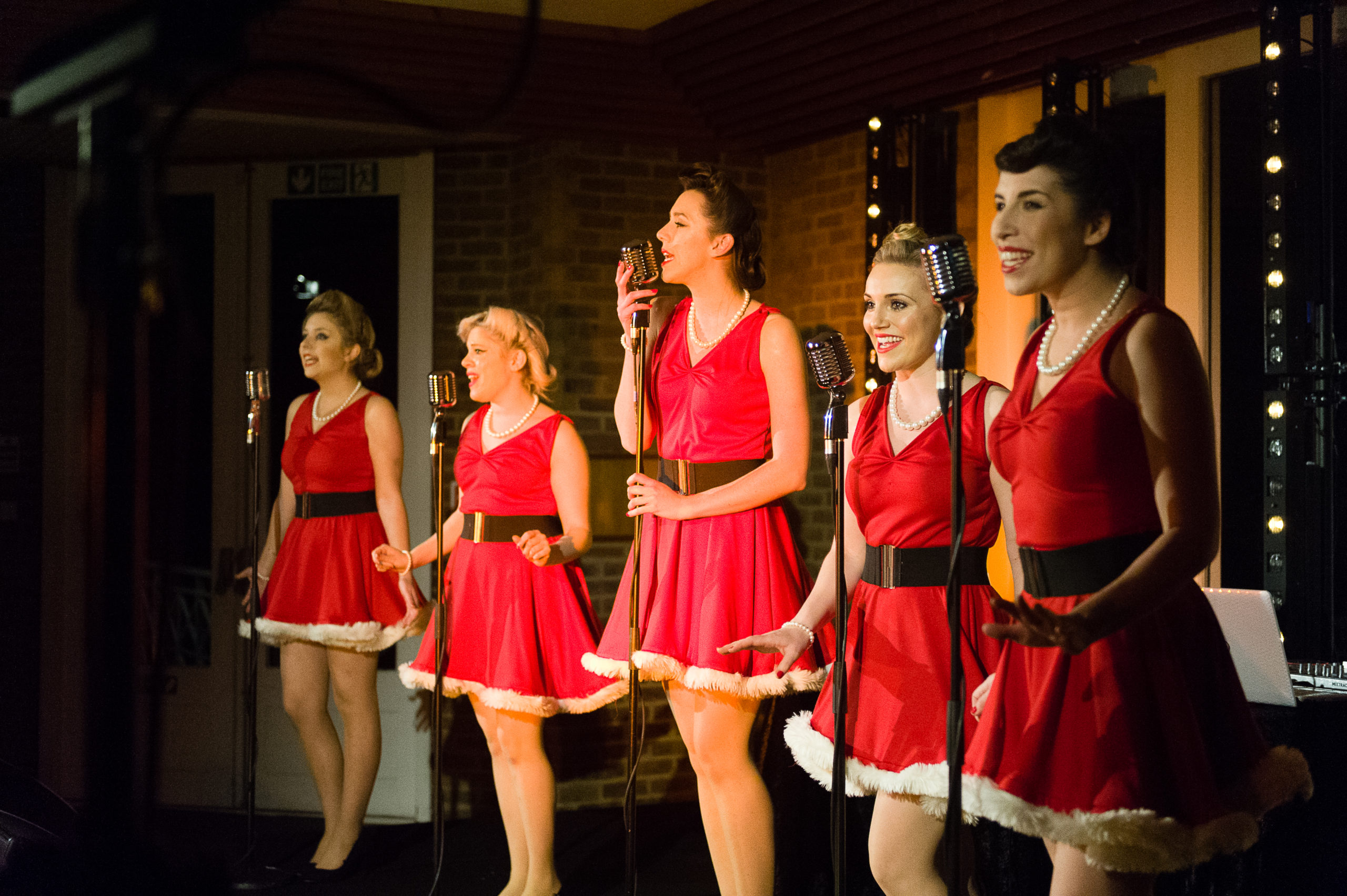 23 Apr

Christmas Party Venue Near London

How to plan the perfect Christmas party, from Head of Commercial Events, Lauren Williamson

How early is too early to organise your Christmas party? The answer to this question for us changes year on year. Given the uncertain months we have faced with Covid19, we believe a real emphasis will be made for companies to celebrate the end of a challenging year, and warmly welcome 2021.  

So what do you the organiser and you your guests need to create a memorable Christmas party this December? Here are some 'hints and tips' to consider when planning your special event with us. 

A Dress to Impress 'Dress Code' 

Consider setting a 'dress to impress' dress code, it's a good excuse to set the tone for the party and there's wardrobes full of neglected suits and dresses ready to make their come back. It also starts an early 'buzz' for the occasion, letting people get ready in the office or allowing people the opportunity to sneak off home early to change.  

An Extra Special Welcome Drink 

The welcome drink, it's the moment for the planner to set the scene and show off their considerations for the detail and organisation that has gone into the party! Perhaps a 'His and Hers' cocktail? Why not offer something fancy, like a 'Gingerbread Martini', or something simple like a Sparkling Wine with Chambord, a sweet and simple twist of a glass of bubbles.  

Delicious Two or Three course meal 

Arranging a pre-set festive meal is always advised with us over A La Carte options. This allows us to deliver the high-quality service you expect and keeps the event to time. It also allows your guests the opportunity to eat a substantial meal together with their colleagues.  My personal menu choice would be; rare prime beef carpaccio with peppery rocket, parmesan and balsamic reduction. For main course I would go for our corn fed turkey with fondant potatoes, pigs in blankets, seasonal greens and a white wine jus. Delicious.  

A Fun and Playful Dessert or Dessert Station 

I would recommend offering something different for the final course. Either a dessert station or interactive dessert. This is an easy way to create a talking point and conversation. If your feeling particularly playful, why not offer alternative puddings, serving alternate sticky toffee puddings and  gingerbread crème brulees, this encourages guests to swap, share and laugh over dessert.  

Personalised Playlist  

Pleasing every single guest on the dance floor can be tricky, work with our DJs to consider different types of playlists, a chilled welcome drinks playlist, with a change in tempo during dinner and then so on. Something I would advise pre party, is your guests are given the opportunity to 'request your song' this means they will get excited before the event and even more so on the evening while they wait for the DJ to play their request! 

Thank You from the Boss  

A big thank you from the management is always appreciated, consider a good moment for this, perhaps before the starters are served, or just before coffee? Keep it lighthearted, this isn't the time to talk about figures.  

Selective Yet Considered Bar Menu  

Christmas parties are time for everyone to let their hair down, it's important to consider sensible drinking. As an organiser and venue it's important for us to think about the bar offering. As planners we can work to many budgets and accommodate drinks packages, pre drink only and cash bar offerings.  I would recommend offering a reduced selection of spirits and only serving single shots, rather than doubles.  This means people remain responsible and remember the positives from the evening without the awkward flashbacks the next day.  

Something to Remember  

Having something to take away is always recommended. We would suggest a photobooth or photographer to capture those fun moments, or maybe a caricaturist to create funny cartoon like sketches of Wendy from accounts?  

Organised Travel home 

We often see guests waiting outside (very cold) until the early hours awaiting an Uber's approval. Harrow School can offer shuttle services for guests to the station or car park following the event, this means guests stay warm and have a good excuse to leave once the party draws to a close. 

Click here to find out more and book your Christmas party in Harrow.