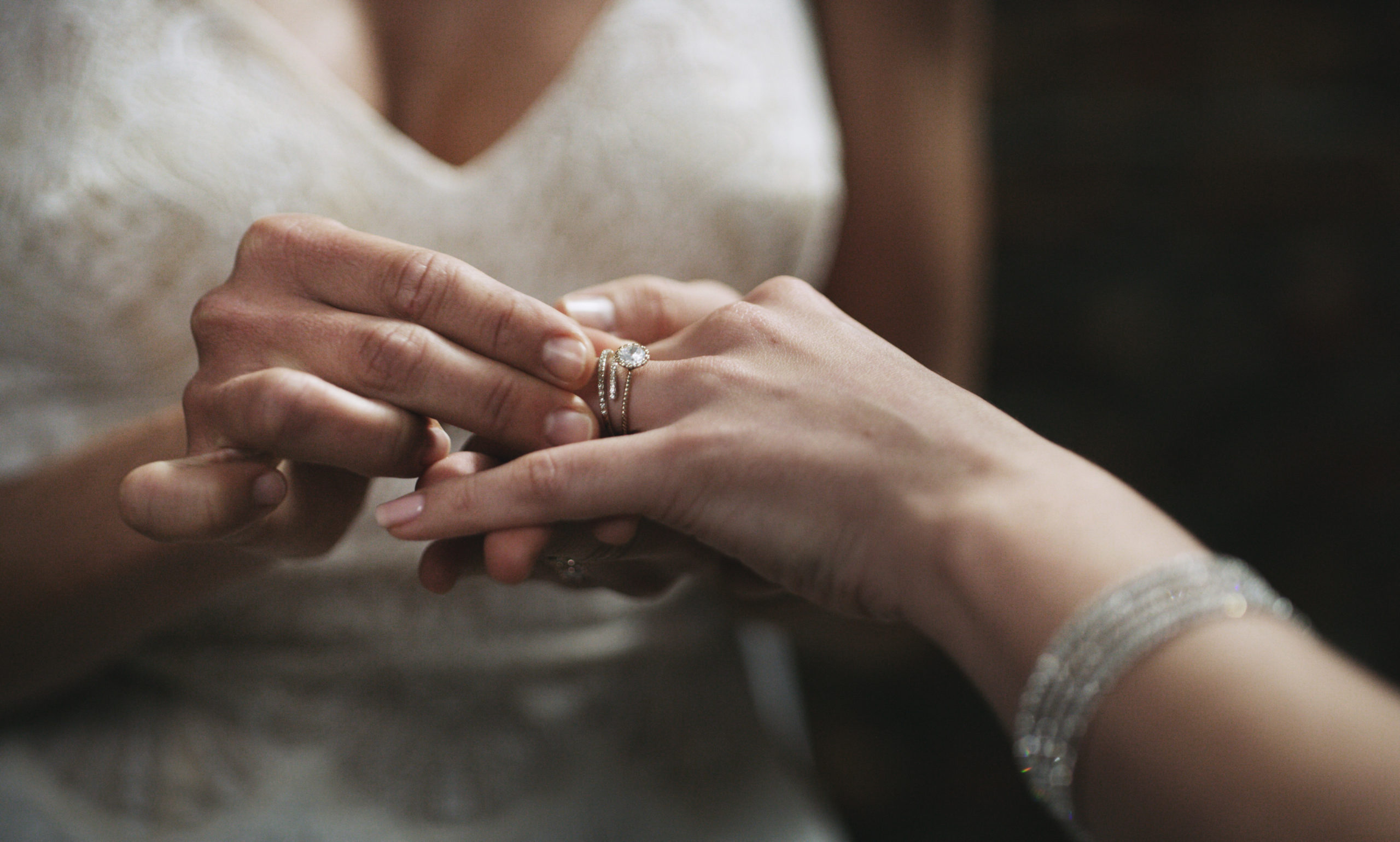 07 Feb

Planning a same sex wedding at Harrow School

Any couple who wishes to celebrate and mark their love with a civil ceremony or wedding reception is welcome at Harrow School. We are a LGBTQ+ friendly wedding venue in north west London.

Whether you are looking for a small, medium or large wedding venue for a same sex wedding in London or the Home Counties we have a number of beautiful venues that could be just what you're looking for, including The Old Harrovian Room, The Field House Club and Speech Room.  Find out more details about  wedding venues at Harrow School.

Here are a few things to consider when planning your same sex marriage:

Who Walks Who Down the Aisle?

This is down to personal choice. You could:
Walk down the aisle one at a time which will allow you to both experience this plus it could also allow your parents or a friend who walks with you to be involved. Or you could walk by yourself.
Both walk down the aisle together to get married.
Have one of you walk down the aisle if one of you likes the idea of being 'given away' and the other doesn't, this could work perfectly.
Not do an aisle walk at all.
Bridesmaids and Best Men
Choose whoever you want by your side as you prepare for your special day. It's all about having the people you love around you. In the past, tradition has been that the groom, best man and father of the bride gave speeches but more and more we're seeing brides, mothers and maids of honour giving speeches too or no speeches at all.  It's up to you and if you have a new tradition you'd like to incorporate into your wedding our events team would be happy to help.
Wedding Outfits
Choosing your wedding outfits together can be a fun and memorable experience in the lead-up to your wedding and can ensure that your outfits will coordinate well for the ceremony, reception and the photographs that you'll look back at in years to come. If you do want to surprise your partner with your outfit on the day, make sure you ask your photographer to capture the moment.
Please speak to a member of our friendly events team for more information on weddings@harrowschool.org.uk or call 020 8426 4638 to arrange your special day.
Please note that Speech Room is closed between March and September 2023 and The Shepherd Churchill Room and Hall is closed until 2025 for renovation.