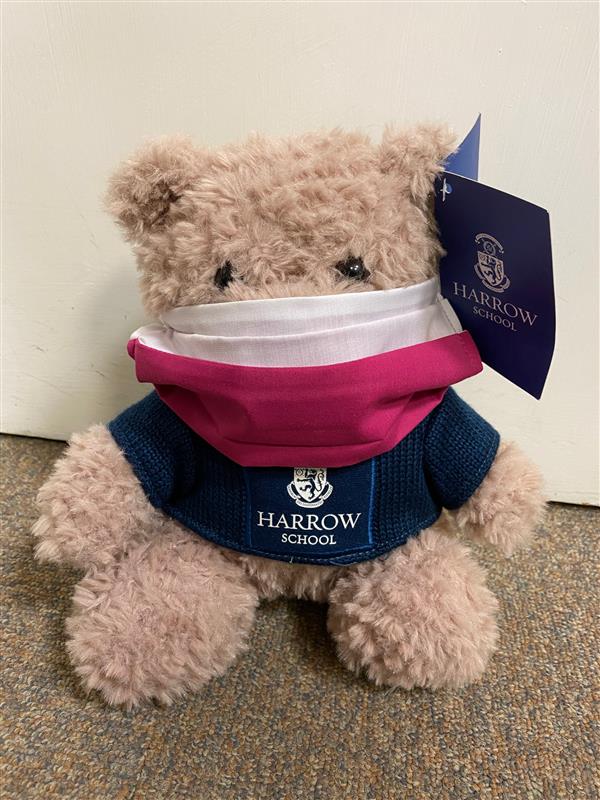 18 Feb

Mask Making Workshop

Digital Learning and Online Events are something we have had plenty of time to get used to over the past 12 months, both in our careers and helping to home school students.

We have built a wonderful relationship with our accredited mask supplier Lemonade Masks since COVID19 started, and we were thrilled to bring our virtual audiences a *MAKE YOUR OWN MASKS ONLINE WORKSHOP* in March 2021.

During the online session Lemonade Masks guided attendees virtually, through the process of mask making. Prior to the workshop, mask workshop boxes were posted to guests and included everything they needed to create face masks from the comfort of their own home.

Each participant required access to a computer to join the online virtual session. Session goers provided their own working Sewing Machine and had a basic knowledge of using it. This was the perfect craft to enjoy with loved ones in the comfort of your own home.

To find out more head to our social media pages. HarrowSchoolEnteprises on Instagram.