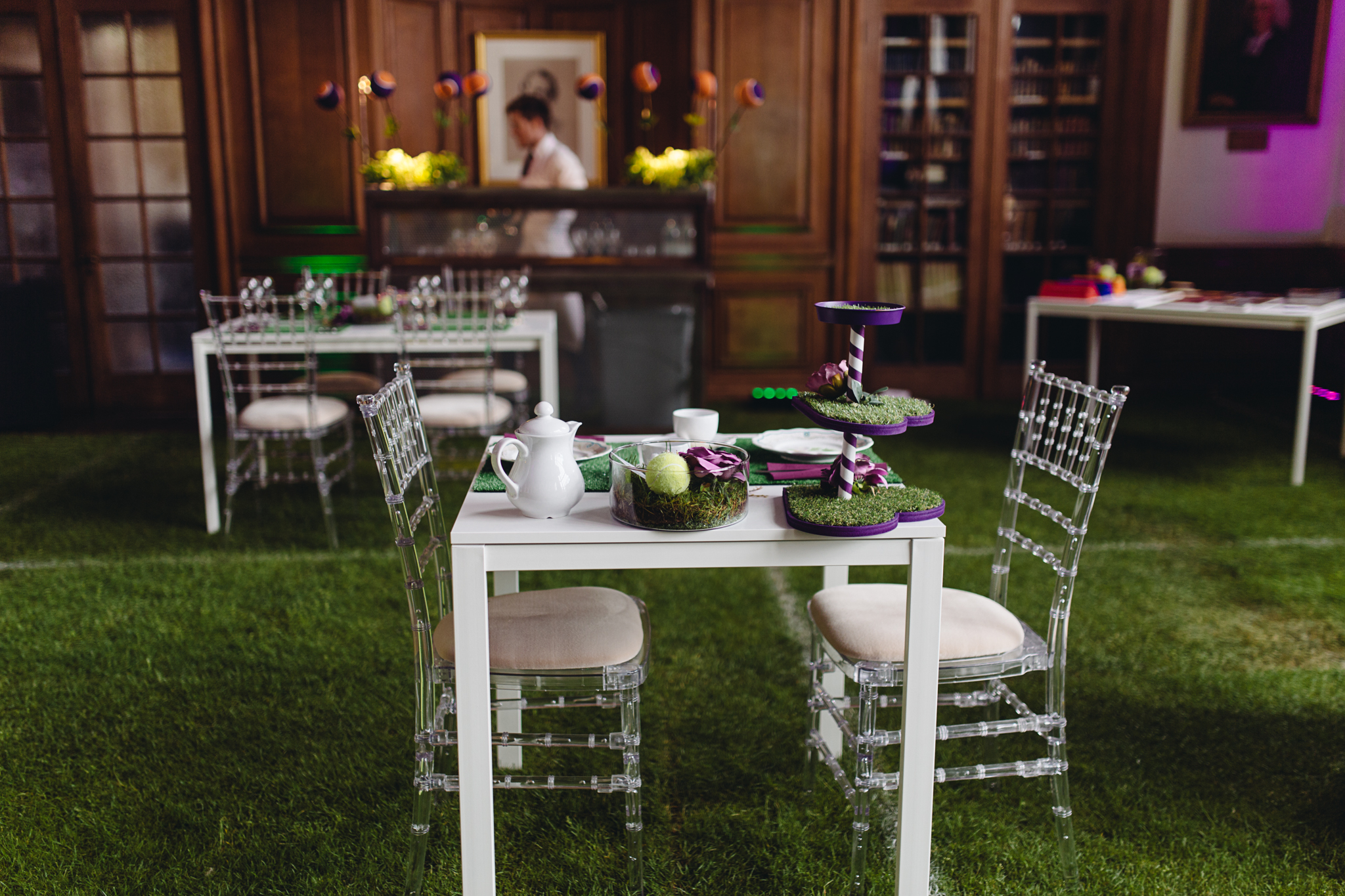 25 Jan

Harrow School Enterprises' guide to hosting a private event

Harrow School's unique and historic venues are primarily associated with their academic purpose. However, during the school holidays the events team run an array of wonderful weddings and private events ranging from intimate birthday parties to momentous anniversary celebrations.

For some, the process of planning an amazing private event can seem daunting, especially if this is the first major celebration you have had to pull together. The Harrow School Enterprises events team have collated a short guide for any budding party planners or future clients looking to host a special celebration at Harrow School.

Event planners are known for their immaculate attention to detail and organisation skills. The key to planning a successful and smooth event is to work on a clear and concise checklist to help you get organised before the big day. It is important to remember, even if you have minimal experience with party planning, you can be guaranteed to throw a memorable event by following our party planning checklist:

Event Date
It sounds obvious but narrowing down your event to one or two potential dates will definitely help kick start your party planning process. One of the first questions a venue will ask you is 'do you have a date in mind?' For example, as Harrow School is a full-time boarding school, the events team are only able to host celebrations outside of term time which limits our availability. Make sure you have this information to hand when you begin exploring event venues as it will help your event manager check their venues' availability. The date of your event may also tailor the price of the venue. Some venues incorporate a summer and winter pricing structure which is something to take into consideration.

Budget
Having a budget in mind should come as no surprise as it is one of the most important aspects of event planning and will help you to plan your event properly. There are some super slick, user friendly budget planning tools available on the web which will save time spent tackling spreadsheets and allow you more time to focus on the fun and finer details! A good place to start is pinpointing roughly how much money you are happy to spend on the event as a whole. Then you can think about how many guests will be in attendance and consider the cost per person. Make sure you add a line for every aspect of your event; flowers, decorations, invitations, cake! This leads up into our next check list action…

The Guest List
Having an approximate number of attendees in mind is almost as important as knowing the date of your event! Venues will be able to offer accurate quotations if they have a clear steering on the number of guests you expect to attend. This is also an important factor when considering the size of the venue, furniture requirements and catering.

Venue
Sourcing the perfect venue for your private event will always be a challenge – there are many stunning venues available. As with the budget planning tools, venue finding platforms are available online to help narrow down your search. Most venue finding services are free and are used by event planners around the world, so they are worth taking advantage of.

If you have already sourced your venue, you may find that there are multiple rooms within your venue to choose from depending on your event theme, guest size and type of event. For example, if you are having a formal seated dinner, a traditional dining room would be the most obvious choice, however, if you are considering having evening entertainment or a dance floor then the room will need to be able to accommodate this.

Other important things to consider when sourcing your event venue are:
Can it be easily accessed by your guests?
Are there transport links close by?
Does the venue have a car park?
Is there local accommodation for guests who may be travelling a further distance?
Is there access for guests with special requirements I.e., a lift or wheelchair ramps?
When clients attend a viewing appointment at Harrow School, these are all topics of conversation the events team aim to answer.
Catering, Entertainment, Décor and Suppliers
Catering and entertainment are two of the most important aspects of your event. Alongside the venue, they are two of the more 'memorable elements' that will leave a long-lasting impression with your guests. It is important to select the right suppliers for your special day.
Harrow School offers a variety of catering options for your event, serving everything from canapés to seasonal, multi-course set menus for all occasions. Whether it be a standing reception, afternoon tea, formal seated meal or a relaxed barbeque, our events chefs are happy to help.
As Harrow School is a four-hundred-year-old building we only allow approved suppliers to work within our unique venue spaces. We are lucky to work with some exceptional companies who have wonderful relationships with all of our venues, so can offer you fantastic support in the organising of your special day.
Many prestigious venues will have a list of accredited suppliers for photography, production and dressing, florists, and catering and the events team will be delighted to assist with personal recommendations.
Invitations
The key to a good invitation is being simple, clear and informative. Essential information should be the date, location and time of the event. Be sure to include the full address of the venue, any car park information and a telephone number for a local taxi company. You may also wish to include a dress code, steer on your event theme and menu. In 2023 it is vital to request your guests' dietary requirements and any allergies the catering team should be aware of.